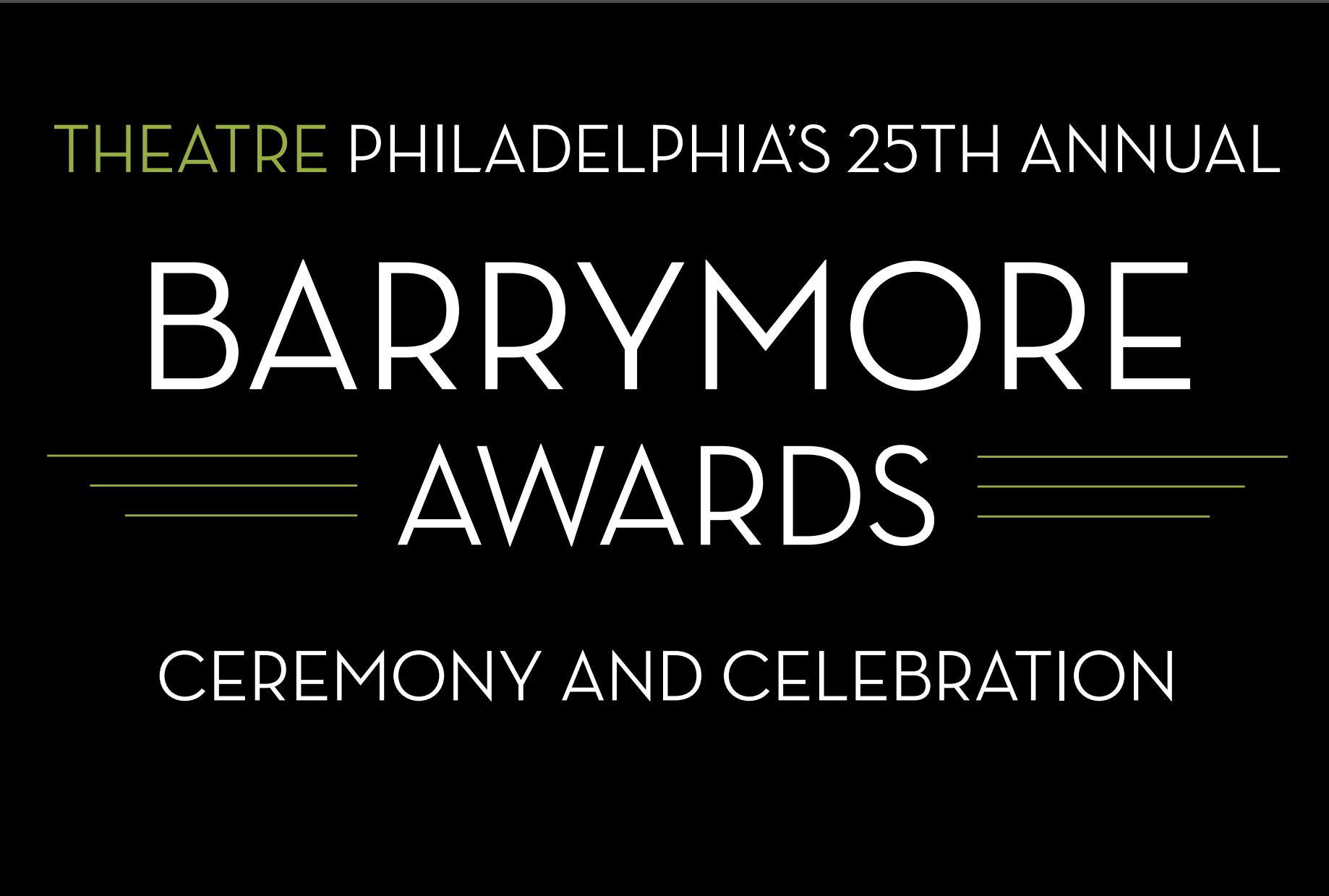 Outstanding Leading Performance in a Musical-Nominee
Hanna Gaffney (Oliver!, Quintessence Theatre Group) NOMINEE
On Monday the 12th of August I received word that I had been nominated for a Barrymore Award! The 25th Annual Barrymore Awards will take place on Monday October 4th, 2019. I am very grateful and honored to be a recipient of this nomination! Below is my submitted bio for the program:
"This is her first time as a solo nominee and Hanna would like to thank Quintessence for the opportunity to revisit one of Dickens' fiercest heroines night after night. Hanna is proud to be a Philly-based actor and would like to thank all the wonderful theatre companies here, without whom these awards and this nomination wouldn't be possible. So much love to fellow nominees, family, and to sweet Sir Lancelot."
To purchase your own Barrymore Awards Tickets please click HERE
UPCOMING PROJECTS:
Little Red Robin Hood: A Musical Panto
Maid Marian
People's Light Theatre
November 2019-January 2020
Little Red Robin Hood: A Holiday Panto at People's Light Theatre Co.
By Kathryn Petersen, Music & Lyrics by Michael Ogborn
Directed by Bill Fennelly
"One humdinger of a story!"
Fairytales collide in our brand new holiday panto — Robin Hood is dead, his merry men are in hiding, and Nottinghamshire is taken over by a greedy villainess. (Gasp!) Can a new hero, or heroine, emerge from Sherwood Forest and save the day? Set in the 1940s with a dash of the medieval, this hilarious, musical mashup is our most inventive panto yet. (What's a panto, you say? Find out here!)
Recommended for all ages
#7
Philadelphia Theatre Company
April-May 2020
The Wolves at Philadelphia Theatre Company
Play by Sarah DeLappe
Directed by Nell Bang-Jensen

Nine young women from a competitive high school soccer team. It's just a few weeks until nationals. Known simply by their jersey numbers, they push and train for their games while also navigating the trials and tribulations of their fast-changing lives. From Harry Potter to the Khmer Rouge, from ambition to abortion, The Wolves is about life, love, and loss on and off the Astroturf.
WINNER 2017 Obie Award for Best Ensemble
FINALIST 2017 Pulitzer Prize for Drama
WINNER 2015 Relentless Award for Playwriting
Parental discretion is advised for strong language and themes. Recommended for 12+.
For Tickets Click HERE
PAST PROJECTS:
Fraulein Kost
Bucks County Center for the Performing Arts
July 2019
Cabaret at Bucks County Center for the Performing Arts
Music by by John Kander, lyrics by Fred Ebb, and book by Joe Masteroff
Directed by Irene Molloy, Music Directed by Tom Fosnocht, Choreography by Peter Rios
In a Berlin nightclub, as the 1920's draw to a close, a garish Master of Ceremonies welcomes the audience and assures them they will forget all their troubles at the Cabaret. With the Emcee's bawdy songs as wry commentary, Cabaret explores the dark, heady, and tumultuous life of Berlin's natives and expatriates as Germany slowly yields to the emerging Third Reich. Musical numbers include "Willkommen," "Cabaret," "Don't Tell Mama" and "Two Ladies."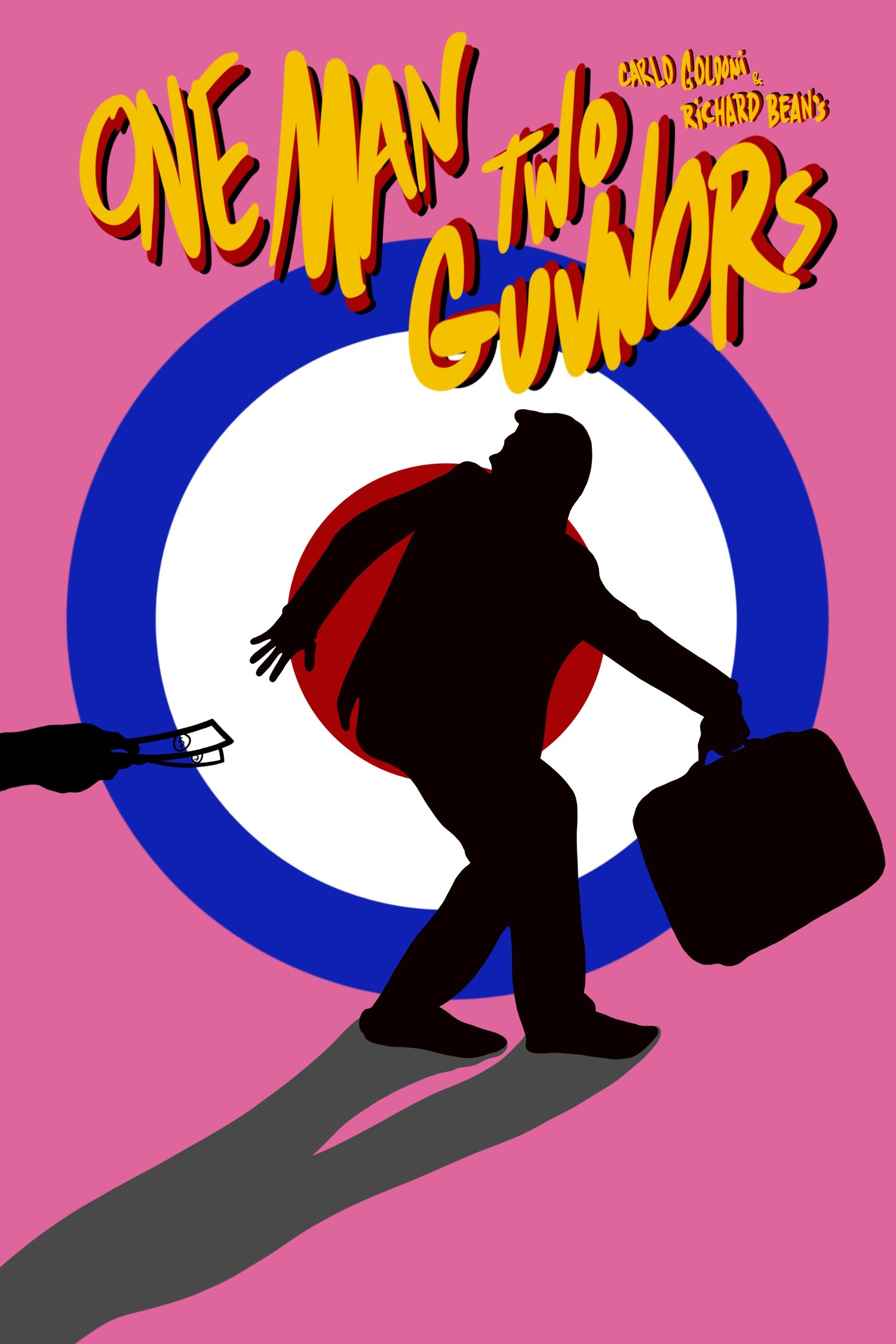 Rachel Crowe
Quintessence Theatre June 5th-30th, 2019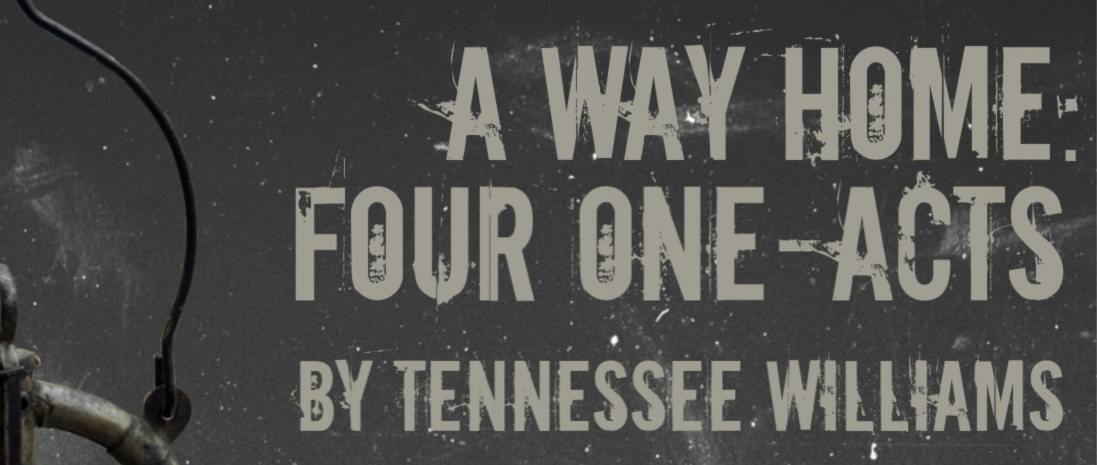 Jane
Project by Sarah Scafidi and Kevin White April 2019
An intimate, immersive, and post-apocalyptic production of four of Tennessee Williams' one act plays directed and co-produced by Sarah Scafidi and Kevin White.

The Plays:
The Municipal Abattoir
Moony's Kid Don't Cry
Talk to Me Like the Rain and Let Me Listen
The Chalky White Substance

At the West Kensington Ministry (2140 N. Hancock St, Philadelphia, PA 19122)
Mab Green
Inis Nua Theatre Company March 2019
Fishskin Trousers at Fergie's Pub
Written by Elizabeth Kuti
Directed by Claire Moyer
Inis Nua brings you a short play and a terrific early night out, complete with beverage and Stargazy meat or veggie pie. Fishskin Trousers is a magical and haunting tale set by the sea in East Anglia. Linear time is reshaped as three people from three different eras become entwined with a mysterious presence in the sea. Fable or fate? It becomes hard to untangle as the loss each of them carries becomes a part of the sea's deep, unknowable story.
"Gaffney delivers a welcome dose of bawdy good humor without sacrificing subtlety or style."- Broad Street Review
Agent Susan Whitehead
Theatre Exile March 25, 2019
Good Americans at Theatre Exile
By Bruce Graham
Directed by Matt Pfeiffer
Join us for our Studio X-hibition New Play Development reading of GOOD AMERICANS by Bruce Graham
A powerful politician - who happens to be a pathological liar - is tearing America apart.
And it's 1949.
Four Hollywood pros battle over Joe McCarthy and their upcoming "honest" film about General Custer. Their plans are derailed, however, when a young woman from the House Un-American Activities Committee shows up with a very incriminating file.
Emma Goldman/Others
Eagle Theatre January-February 2019
Ragtime at The Eagle Theatre
By Terrence McNally, Lynn Ahrens, and Stephen Flaherty
Directed by Ted Wioncek II, Music Directed by Jason Neri, Choreography by Nicole Calbrese
It's the turn of the century; everything is changing and anything is possible. Brimming with unforgettable melodies and a deeply compelling story of love and loss, Ragtime paints a powerful portrait of the American Dream that awakens the heart and captivates the soul. Set in the volatile melting pot of New York City, three distinct American stories are woven together-a determined Jewish immigrant, a daring harlem musician, and an upper-class mother, united by their courage compassion and belief in a better tomorrow. Based on the novel by E. L. Doctorow, this triumphant must-see musical masterpiece is bursting with show-stopping splendor and unbridled passion.
"Among the musical's greatest strengths is the seamless blending of actual historical figures and events with the fictional frame. That element seems especially strong here… especially the droll Hanna Gaffney (Emma Goldman) bringing the past to life." -Broad Street Review
"…Emma Goldman powerfully played Hanna Gaffney…each actor delivers a performance to be proud of and thoroughly grabs the audience at every scene." -Broadwayworld Review
Oliver! at Quintessence Theatre Group
Written by Charles Dickens, Adapted by Lionel Bart
Directed by Alex Burns, Music Directed by Tom Fosnocht, Choreography by Kaki Burns
After a hard day's labor in a parish workhouse for children, a nine-year-old orphan named Oliver asks for a second serving of gruel. Oliver discovers heroes and villains in all manner of strange places as he learns how to survive and thrive on the streets of the city. Lionel Bart's adaptation of Charles Dickens' social satire of the 19th-century remains a cherished musical for all ages.
Click HERE for tickets!
"By the middle of Act II, Nancy (brought to life vividly by Hanna Gaffney) has eclipsed Oliver as the emotional core of the play. Gaffney hits every emotional note as Nancy refuses to be seen as just a victim."-Phindie
"Nancy [is] very well played here by Hanna Gaffney." -Philly Mag
"Hanna Gaffney is riveting as Nancy. She's all brash sassiness one moment and aching vulnerability the next." -Delco Culture Vultures
"Gaffney's doleful rendition of "As Long as He Needs Me" is heartrendering." -Talkin' Broadway
Ensemble
Fringe Festival September 2018
The Buried Life at Vox Populi 319 N. 11th Street
Written and Directed by Damien Figueras and Randi Alexis Hickey
This piece calls upon the ensemble to celebrate how messed up//joyful it is to be continuously growing up, through songs & first person storytelling. It's a secret party in the woods with drinking, merrymaking, and no-bullshit conversations. This piece is a concert style production that draws on text from the Matthew Arnold poem of the same name. It's a return to the sacred feeling of stories around a campfire that connect us to our lineage. to time. to the present moment.
9/18 11pm 9/18-9/21 8pm
Spelling Bee: Concert Series
Logainne Schwartzandgrubenierre
11th Hour Theatre Co. August 2018
Spelling Bee at The Gateway Playhouse
By William Finn, Rachel Sheinkin, Rebecca Feldman and Jay Reiss
Directed by Michael O'brien Music Directed by Gina Giachero
The 11th Hour Theatre Company brings its sell-out Next Step Concert Series to the shore, and presents the Tony Award winning musical The 25th Annual Putnam County Spelling Bee - IN CONCERT. In this clever and entertaining musical, an eclectic group of six students vie for the spelling championship of a lifetime, while candidly disclosing hilarious and touching stories from their home lives. This wonderful musical is sure to be a thrill for the whole family!
Character Woman
11th Hour Theatre Co. May-June 2018
Big Red Sun at 11th Hour Theatre Co. (World Premiere)
By John Jiler and Georgia Stitt Directed by Megan Nicole O'Brien Music Directed by Dan Kazemi
Runs: May 31st-June 17th, 2018 Playing at Christ Church Neighborhood House
For their 2017-2018 MainStage Production, 11th Hour presents the World Premiere of Big Red Sun! This exciting new musical centers on a young musician named Harry Daimler and his search for a father he never knew. As he begins to uncover his father's story, it leads him on an emotional journey of self-discovery. With a beautiful score which weaves from Klezmer, through 1940's swing to 1960's jazz and then on to rock and roll, Big Red Sun illustrates that in order to know who you truly are, you must first understand where you came from.

" Gaffney downright stole the show as French Babette with "Hello, Hello"."
Philly Life and Culture Full Review HERE

" Hanna Gaffney does a star turn as a naughty French chanteuse."-Howard Chepiero
Full WHYY Review HERE
Ms. Poppenghul
Eagle Theatre March-April 2018
Moonlight and Magnolias at The Eagle Theatre.
Play by Ron Hutchinson Directed by Ted Wioncek III Previews: March 28 & 29, 2018 Runs: March 30-April 29, 2018
Legendary producer David O. Selznick has shut down production of his new epic, Gone with the Wind, a film adaptation of Margaret Mitchell's novel. The screenplay, you see, just doesn't work. Selznick sends for screenwriter Ben Hecht and pulls director Victor Fleming from the set of The Wizard of Oz. Summoning both to his office, he locks the doors, closes the shades. With the help of his secretary and a diet of bananas and peanuts, three men labor over five days. You won't want to miss this hilarious tour de force as three men act out each role of the blueprint for the most successful and beloved film of all time.
"Hanna Gaffney as Miss Poppenghul, Selznick's nasally and lethargic receptionist, though not having as much stage time as her male cast members, practically steals the show at times with her cameo performance."
BWW Full Review HERE